Last week I had the pleasure of exploring one of South Carolina's 11 tourism regions. With the title of Thoroughbred Country, this one comprises four counties: Aiken, Allendale, Bamberg and Barnwell, and it is located very near the Georgia state line outside of Augusta. I learned very quickly why the tourism representatives have added the tag "WAY MORE THAN HORSES." Even though this is indeed horse country which hosts equestrian events of an impressive variety — polo matches, steeplechase, harness races, just to name a few — there is far more to the region than might first be visible.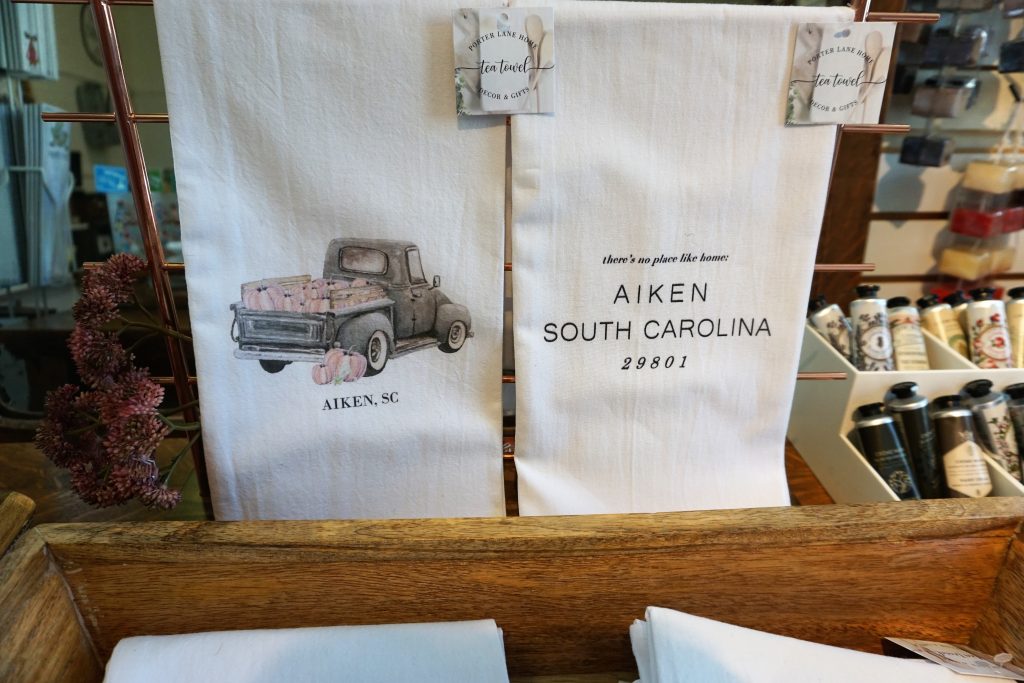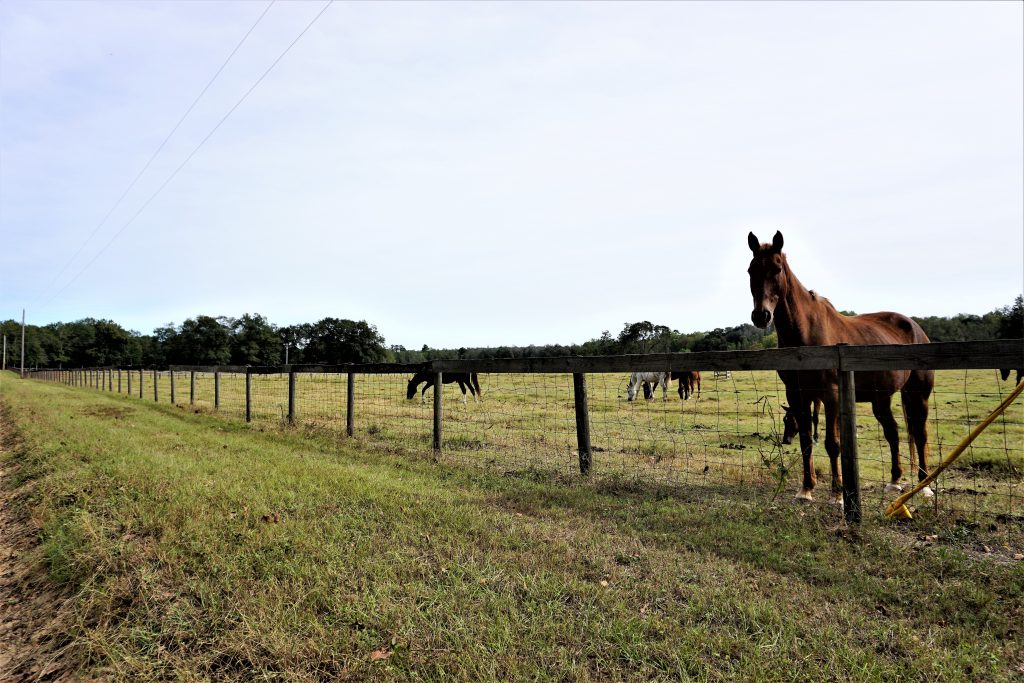 Today I'll draw a few attractions to your attention. The Willcox, an historic hotel with an impressive list of past guests, the Aiken County Historical Museum "Banksia" and Malia's Restaurant.
Frederick Sugden Willcox came to America from England in 1891 and first served as a caterer for the Old Highland Park Hotel in Aiken. When it burned to the ground in 1898, he was encouraged by his friends to open a hotel of his own. The Willcox registered its first guests in 1900. The hotel's commitment to excellence and impeccable attention to details lured many guests and forced it to expand from its original size on several occasions. Such notables as Franklin Delano Roosevelt, Winston Churchill, Elizabeth Arden and Harold Vanderbilt have stayed at The Willcox. Both Travel and Leisure and Conde Nast Traveler have included it on their lists of the best hotels in the WORLD.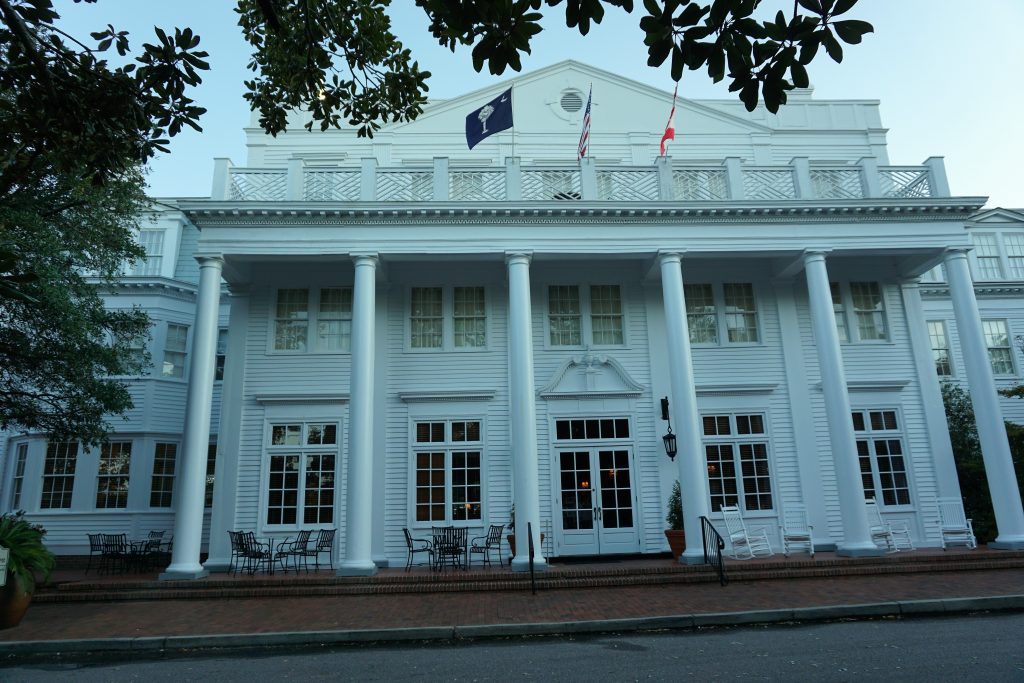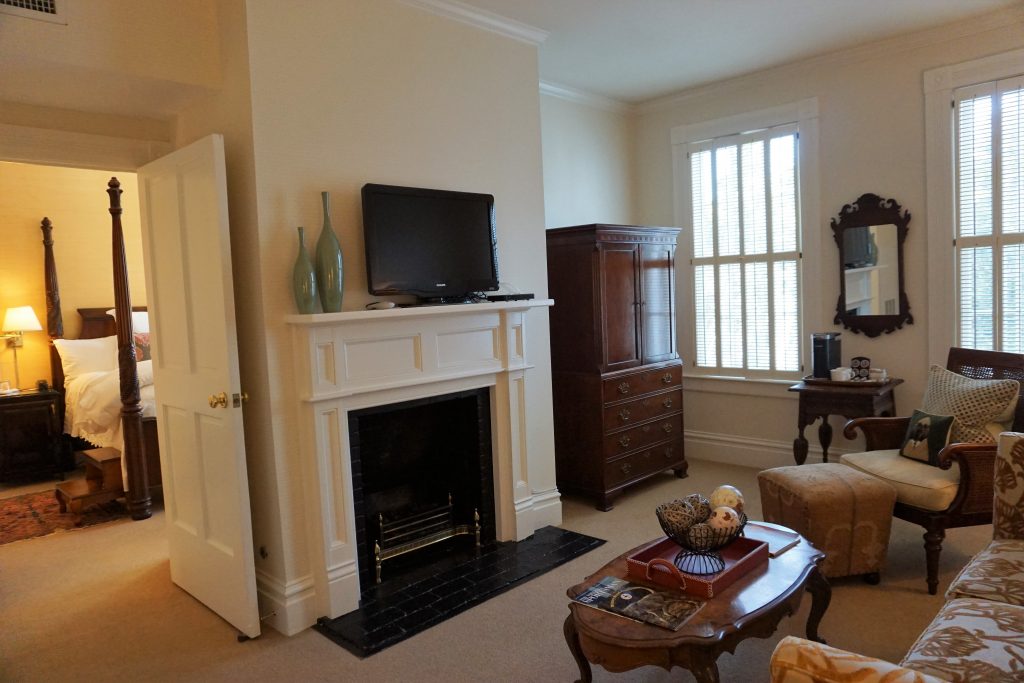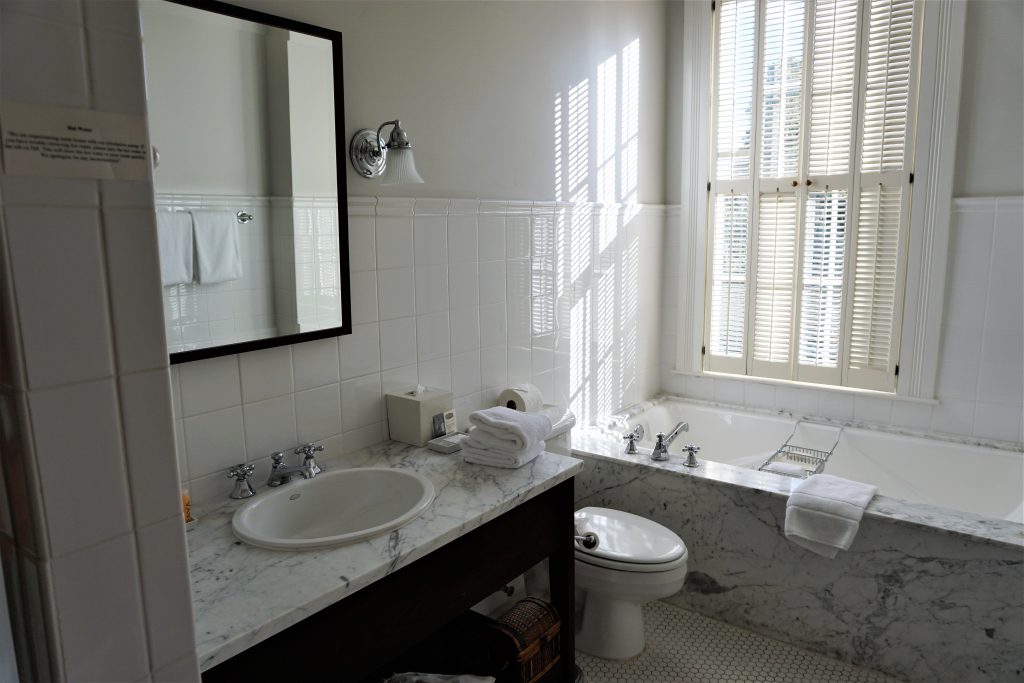 I loved the two-room Astor Suite that I was assigned. Such luxury and comfort! After coming in from dinner, I found the turn-down service with a fresh pitcher of ice water, soft music playing and a delicious chocolate treat on my bed. Breakfast the following morning involved a number of continental items as well as cooked-to-order dishes. I recommend that you consider this elegant lodging option when you visit Aiken, but don't expect to stay there during Masters Week in Augusta. One year they even had to turn down the Duke of Windsor because every room had been booked. Wow.
AIKEN COUNTY HISTORICAL MUSEUM
The landscape of Aiken is dotted with some fabulous homes, dubbed "cottages," that were built by Winter Colonists, rich and famous people who came to Aiken from the northern states to escape the harsh winters and to participate in the many horse-related festivities, races and contests. The Aiken County Historical Museum is housed in one of these cottages that was nicknamed "Banksia" by the family who lived there. An Aiken cottage was said to have "at least 22 rooms." Banksia has 32 rooms, 15 bathrooms and a large ballroom.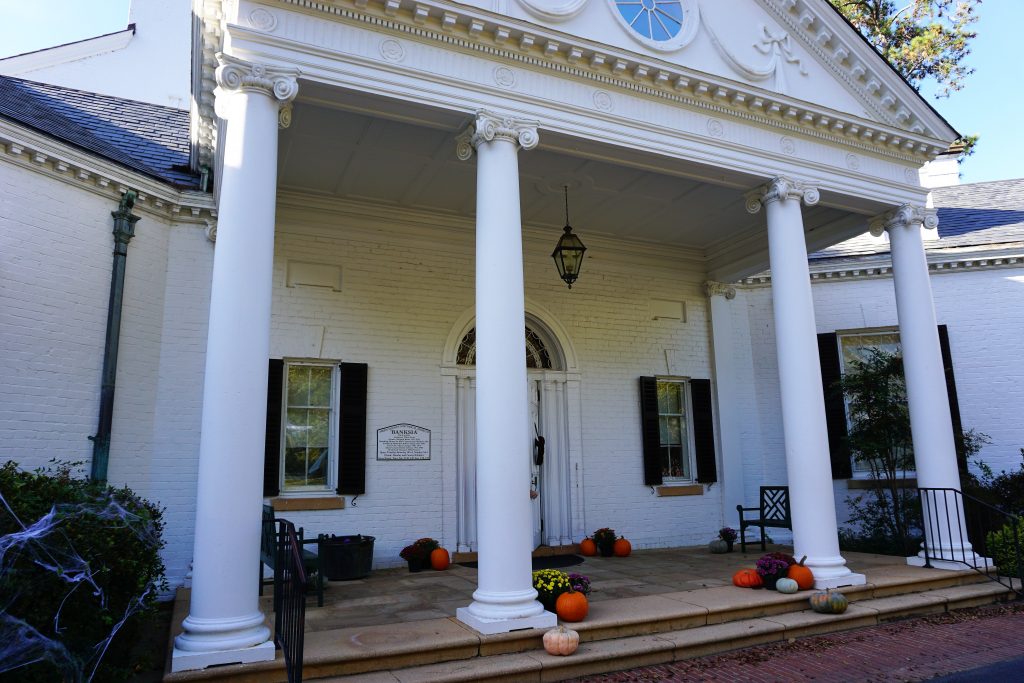 This is the place to go to understand the beginnings of Aiken and all that has led to the present. Allow a couple of hours to do it justice. This museum has free admission and is open every day except Monday.
Malia's, at 120 Laurens Street, is an upscale, white tablecloth, aesthetically-pleasing restaurant that serves great food. It has been in business for almost 30 years and is the passion of owner, chef and namesake, Malia Koelker.
I heard rave reviews about the braised short ribs, so that's what I chose, along with the Asian deviled eggs for an appetizer. My friends and I sampled several of the delectable desserts. This is a wonderful place for a fantastic dinner, but remember that it is closed on Sunday and Monday and only serves lunch on Tuesday.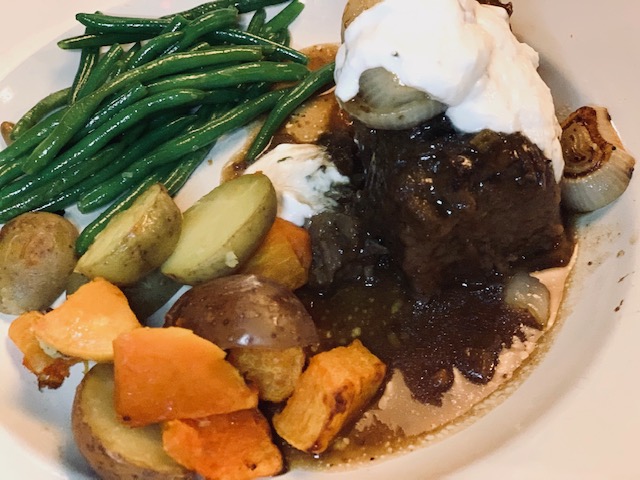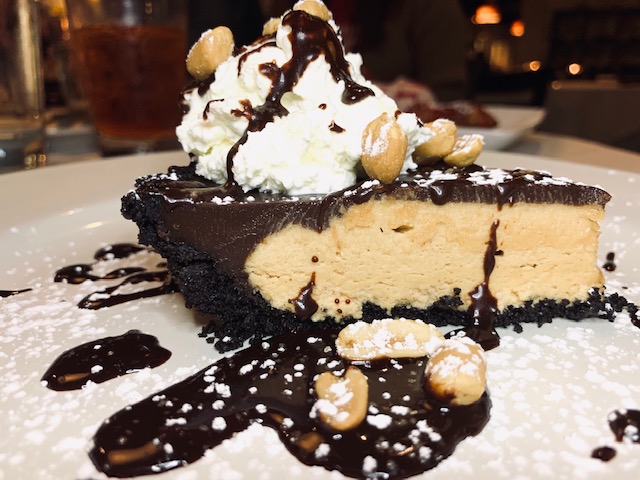 P.S. I would also recommend that you check out the Aiken Visitors Center and Train Museum on Park Avenue or a narrated tour of the town, such as Tailored Tours of Aiken.