I wouldn't have believed it if I hadn't just looked back at my calendar and all of the photos I took. During 2018, I visited 23 destinations, finished construction/decisions/moving involved with our new house and hosted the 11th Annual Cousins Camp. You might think I'd be ready to stay home for awhile, and yes. I truly do savor days for writing, thinking and "just being." But, those of you who know me best, know that I always LOVE planning. So, happily my calendar is filling up with more amazing places to explore in 2019.
A few of the trips I made in 2018 were purely for fun, but 100% have or will end up as blog posts or articles in other publications. And, 100% of the places I visited can be wholeheartedly recommended for you. The vast majority were in my heartland, a.k.a. The Deep South, but I also got on a few airplanes along the way.
I began the year with Steve on Captiva Island, near Fort Myers, FL, and we ended our travel year seeing New York City at Christmas time. In between, there were fabulous restaurants, hotels, museums, attractions of all kinds and stunning displays of nature. Here are some highlights, pretty much in order as I saw them through the year. Maybe one or more of them will capture your attention and draw you in for a closer look. Please stick with me as we explore more hidden, and not-so-hidden, gems in 2019.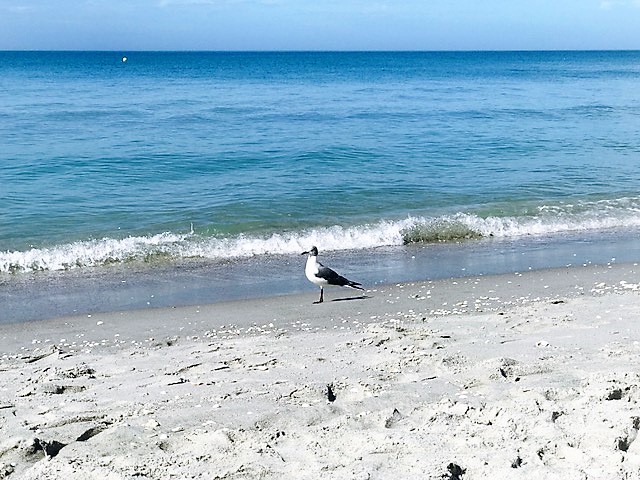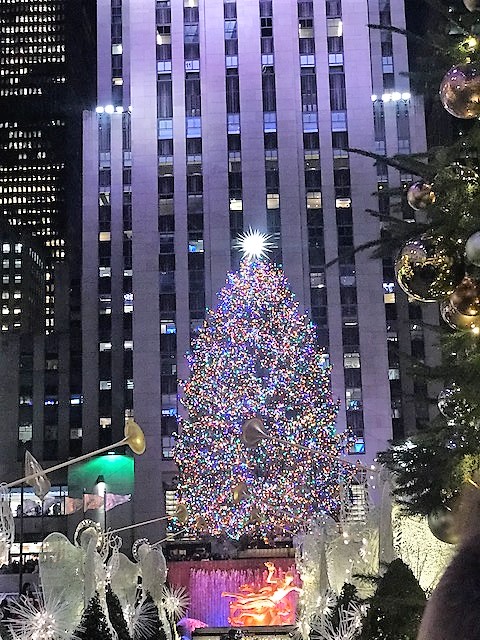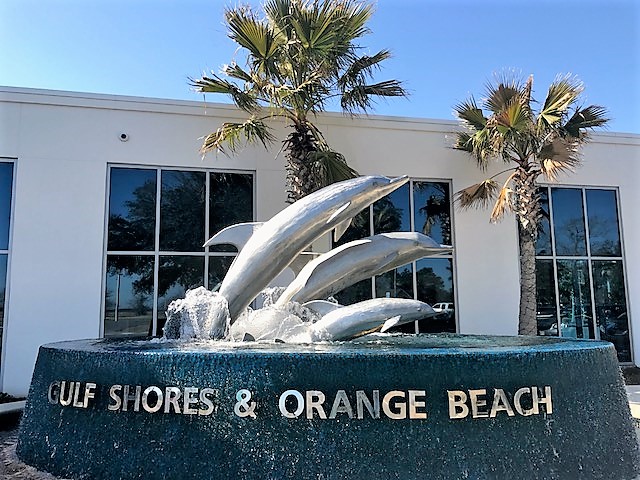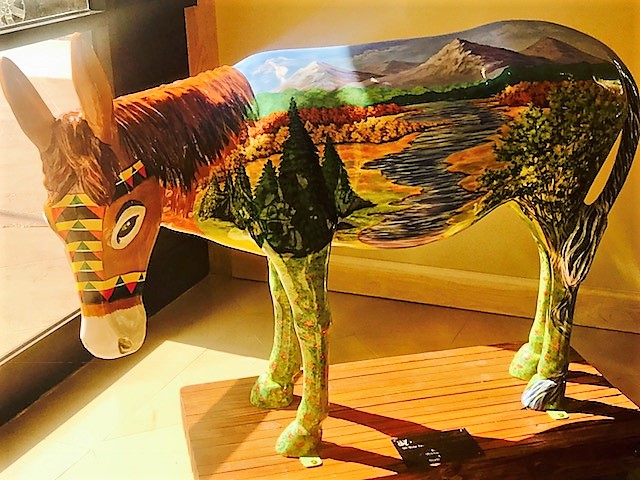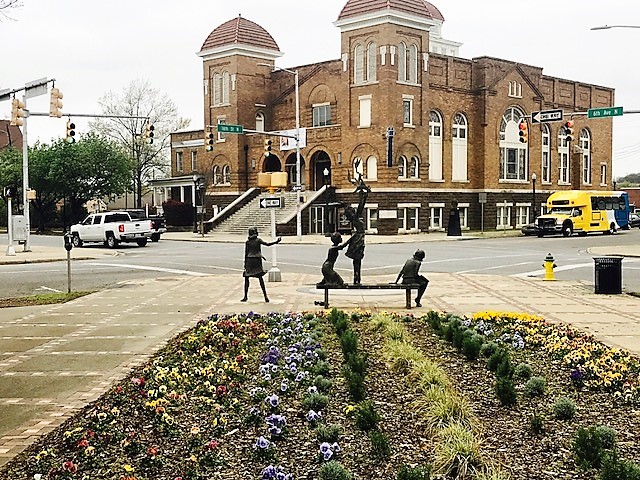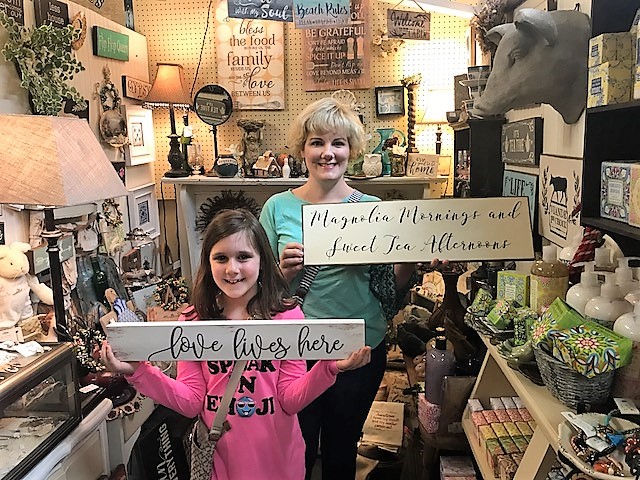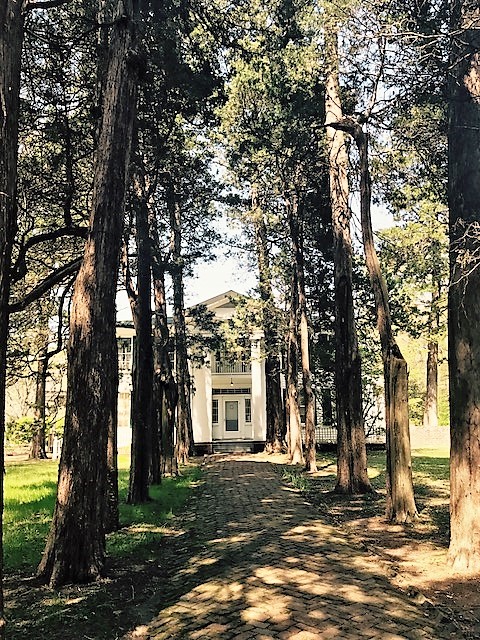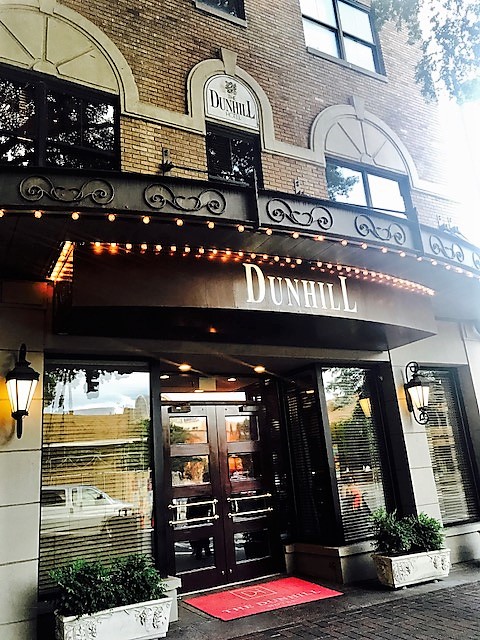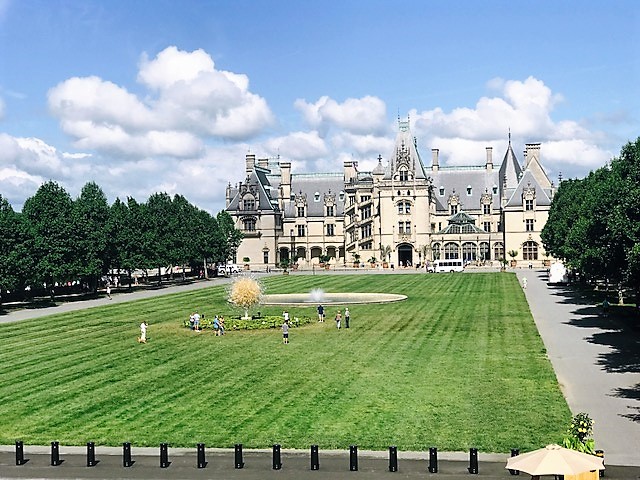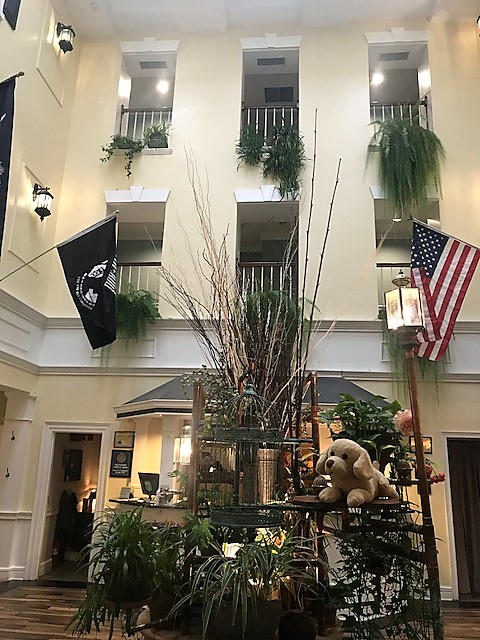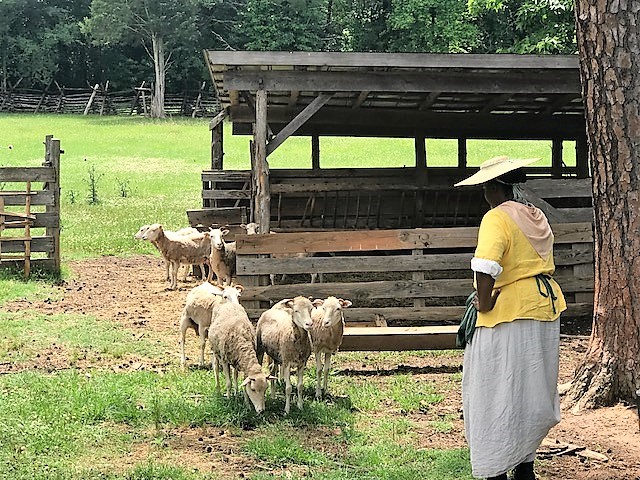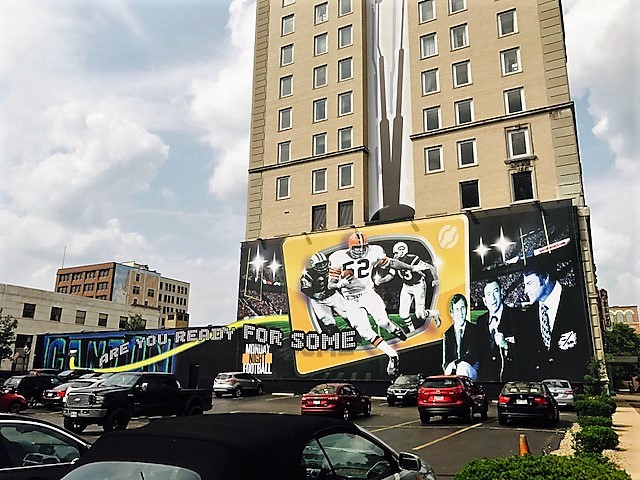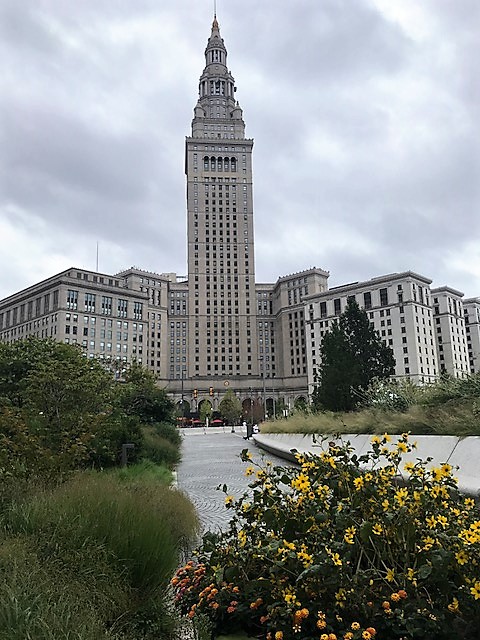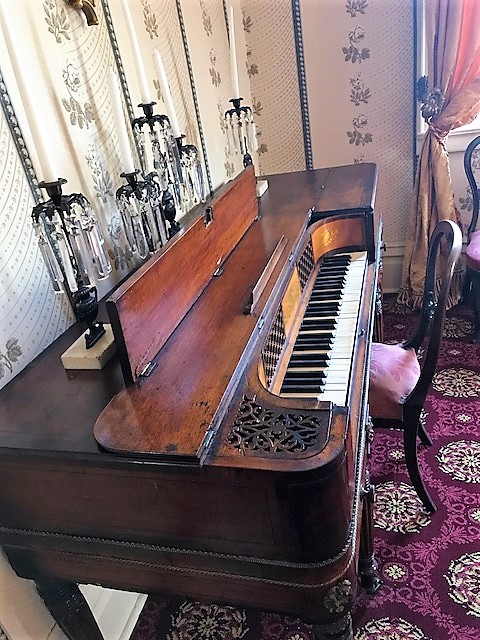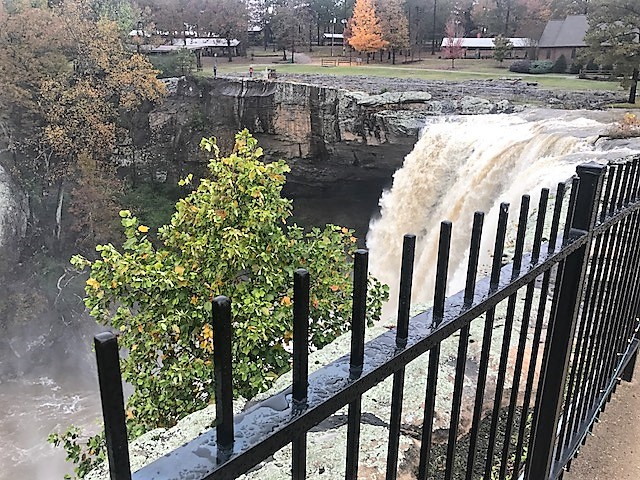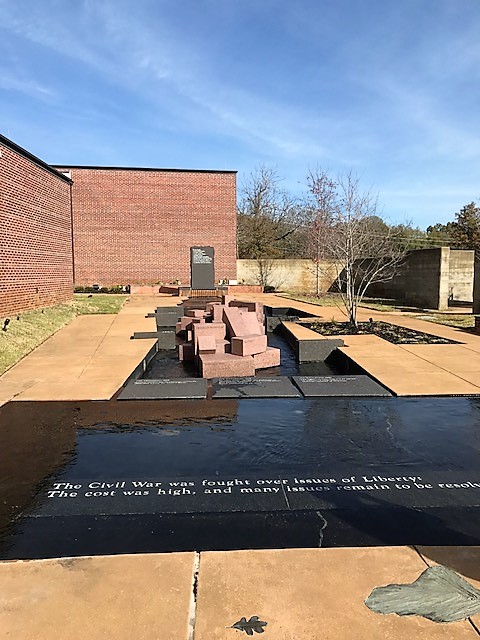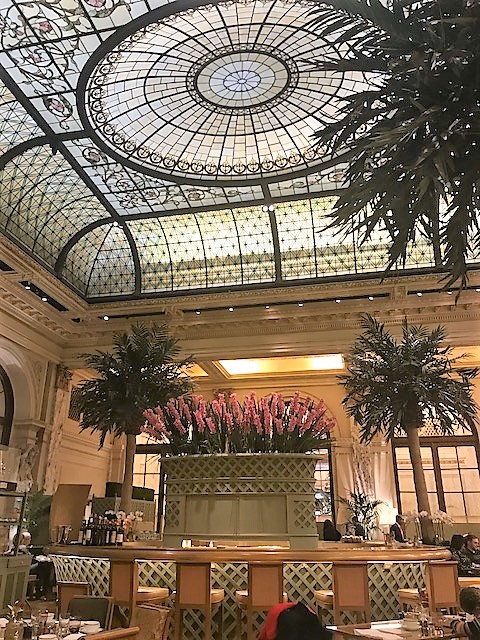 Go. See. Eat. Experience. There's a great, big, fascinating world out there.
(Just scroll back through my blog posts to read about these places in greater detail).