ELIZABETH ROBINSON, @CincyUSA.com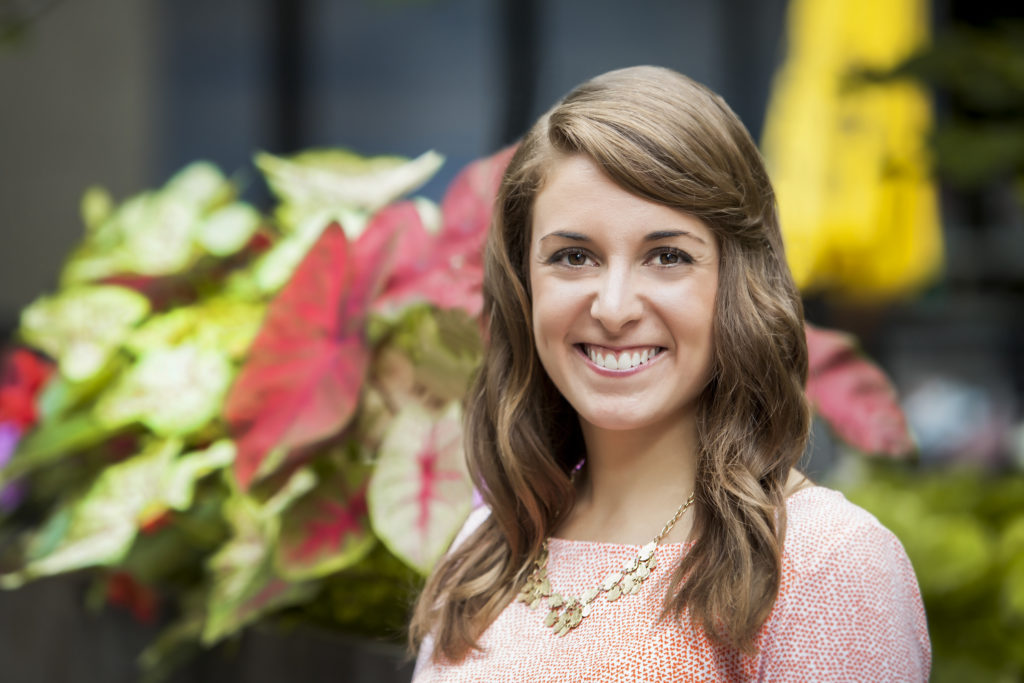 Connie was an outstanding travel writer to host and work with, and is highly recommended. From the beginning conversations, Connie was very clear and specific about her goals for the trip, what assistance she was looking for and what we could expect from her as a result of the trip. Providing actual assignment letters from various publications gave us even more confidence in working with her. Throughout the planning process and during her visit, Connie was highly inquisitive and diligent in her work, but also incredibly personable and pleasant to work with. Since her trip, Connie has published three stories about Cincinnati on three different outlets, and we expect at least two more stories on new outlets in the coming months. Connie has truly been the gift that keeps giving, and was a pleasure to work with.
08/28/2017
Karen Hackett, Executive Director, Harrodsburg/Mercer County Tourist Commission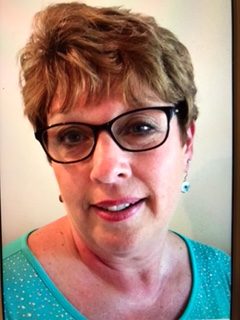 Connie has written several great stories based on her travels to Harrodsburg. She has a good eye for photography and her stories are beautifully illustrated with her images. Connie is always engaged and interested, and is a pleasure to work with.
08/31/2017
Vickie S. Ashford, TMP Director of Travel Media
Greater Birmingham Convention & Visitors Bureau 2200 Ninth Avenue North Birmingham, AL  35203
Connie Pearson is one of the most productive journalists I have had the opportunity of hosting in Birmingham.  She is very professional, doing her homework prior to visiting and making the most of her time in the city.  After Connie departed Birmingham she produced numerous articles very quickly in prominent publications and on popular websites.
It would be my pleasure to host Connie Pearson in the very near future. 
"I met Connie when she came down to our beaches for the World Food Championships. After enjoying a wonderful dinner together, we decided she needed to come down again to learn even more about destination! Connie was nothing short of a pleasure to work with. She is always eager to learn, on time and has already produced some fabulous, informative pieces about our destination for her readers. I look forward to working with her again!" – Mary Sergeant, communications coordinator, Gulf Shores & Orange Beach Tourism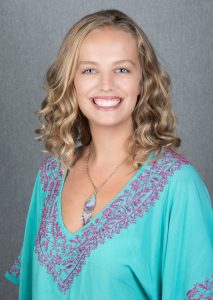 Mary Sargeant, Gulf Shores, AL