If you're like me and enjoy searching out the newest and the quirkiest places to spend the night, if you enjoy hearing the history of a building or the motivations and dreams of the owners, then I would suggest that you consider the Gunrunner Boutique Hotel in Florence, Alabama. Located at 310 East Tennessee Street, just a block away from Court Street, Gunrunner enjoys strategic proximity to shopping, dining and main events in Florence.
The ten suites of Gunrunner are behind and above two thriving businesses—Turbo Coffee and Greasy Hands Barbershop — and there is a large event space in the rear of the building.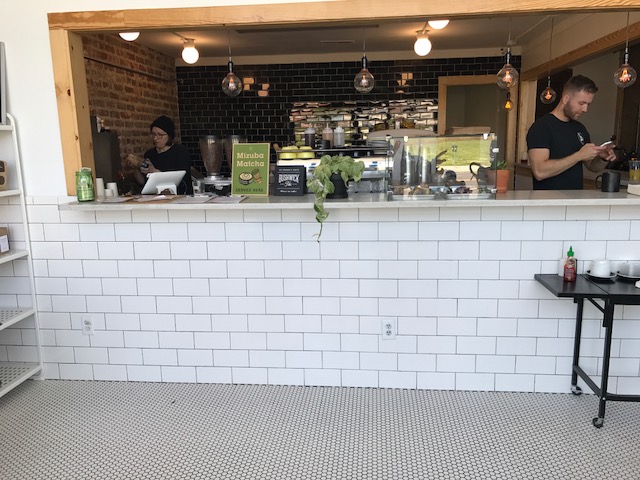 Billy Ray Casteel, the hotel's owner, insisted that each suite would be decorated around a theme with a specific connection to the Shoals. Guests may choose from the Billy Reid Suite (decorated by designer Billy Reid himself), Frank Lloyd Wright Suite (the only Frank Lloyd Wright-designed house in Alabama is only a few blocks away), the Glencoe Suite (named for a famous racehorse of the 1800's owned by the Jackson family who built a mansion in Lauderdale County), the Lion Suite (a reference to the mascot of the University of North Alabama) and others. The Devil's Backbone Suite is the only one truly handicap-accessible. It is on the ground floor and has a walk-in shower. Others are reached by a flight of stairs.
The former warehouse building has been overhauled and completely repurposed but still retains exposed brick walls, wood ceiling beams, and a former freight elevator is now where the bar is located.
Guest suites feature bedding by Peacock Alley, luxurious robes, Bluetooth speakers, flatscreen TV, Keurig coffeemaker, private bath, private parking and keyless entrance. As a matter of fact, Gunrunner strives to be as hands-off with its guests as possible. Reservations and payment are made on-line, then guests are given a code to use to access the main door and their particular suite.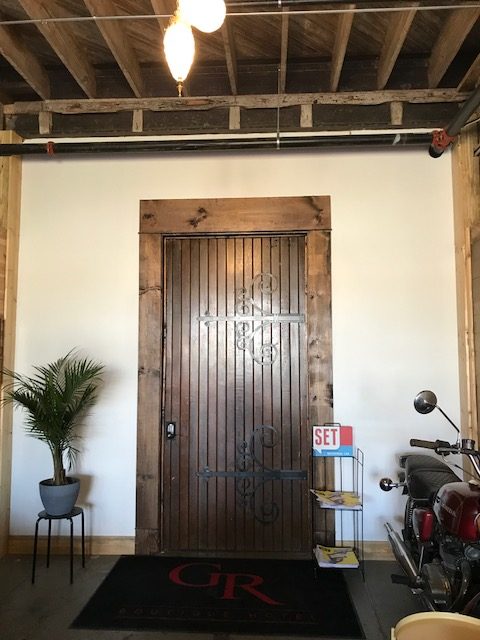 Florence hosts First Friday events in downtown, the Helen Keller Festival, the W.C. Handy Festival, and, of course, dozens of special happenings at the University of North Alabama. Find a special occasion and check out the website of the Gunrunner. I assure you this will be far from a "cookie-cutter" experience.