When you are visiting North Georgia, particularly the beautiful town of Helen, Georgia and White County, a great side trip is only a short drive away. You'll find a gorgeous property and some mouthwatering smoked meat.
CABBAGE PATCH KIDS
Do you remember visiting Babyland General Hospital, Home of the Cabbage Patch Kids, 30-40 years ago when it was in a small location? That first address was actually the former Neal Clinic which was originally built in 1919, but in 1978, it became the home of the trademarked Cabbage Patch Kids.
Creator Xavier Roberts was born in Cleveland on Halloween in 1955. At the age of 21, he was an art student and became fascinated with the German technique of fabric sculpture. That process was joined with the quilting techniques passed down in the Appalachian Mountains. In 1977, Xavier created his Little People and started by dressing them in clothes he found at yard sales. He had a brilliant marketing idea of giving them names and having parents "adopt" them. By 1990, 65 million Cabbage Patch Kids had been adopted.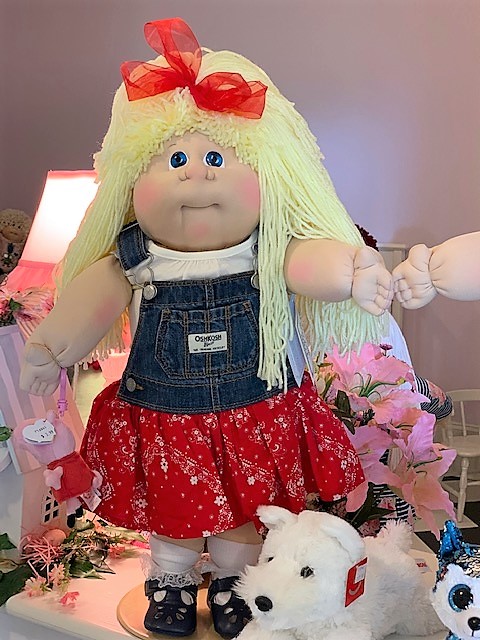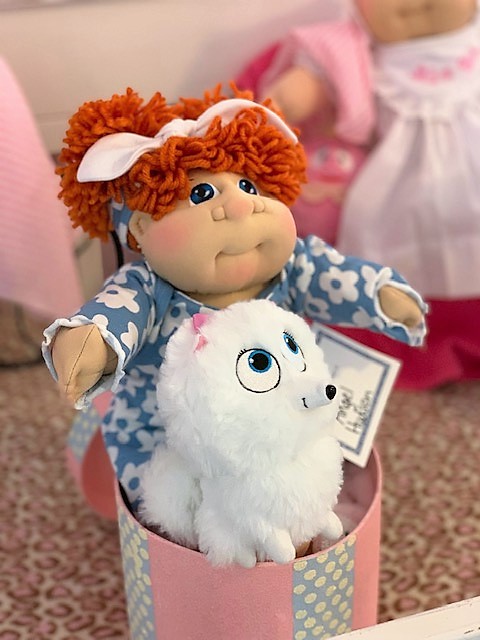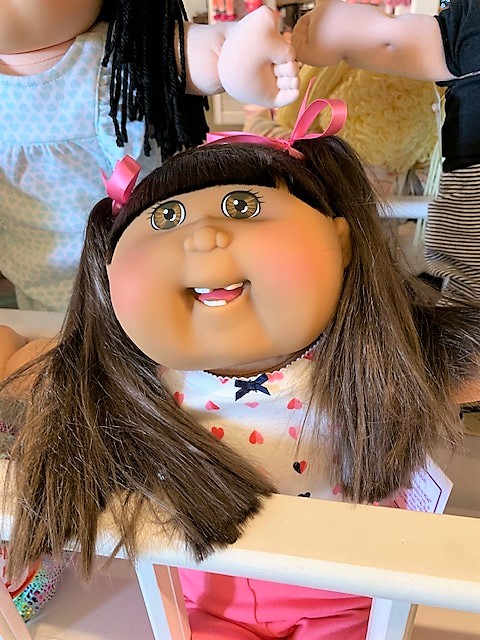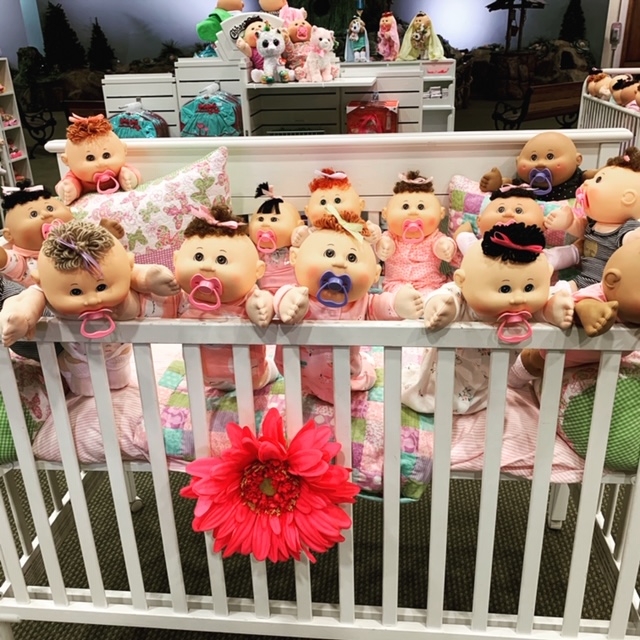 The phenomenal growth and popularity amazed everyone. In 2000, a Cabbage Patch Kids postage stamp was unveiled. Even famous painter, Andy Warhol produced a series with the Cabbage Patch Kids as subjects.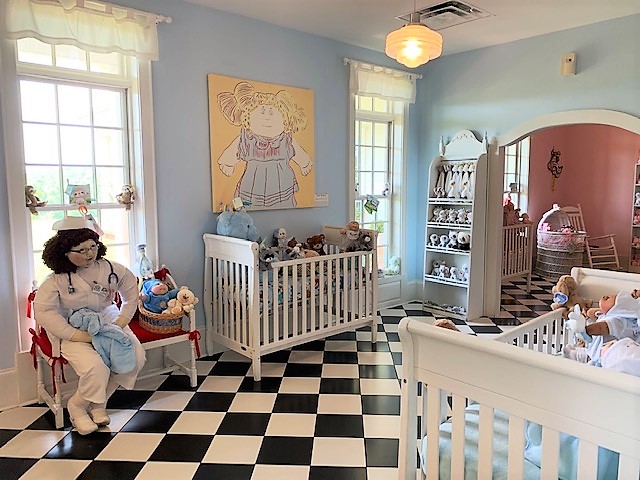 Construction for a new 70,000 square foot building on 96 acres started in 2007, and the doors officially opened on November 21, 2009. The number of acres grew to 650 along the way. The grounds are immaculate, and the interior gleams. Admission is free.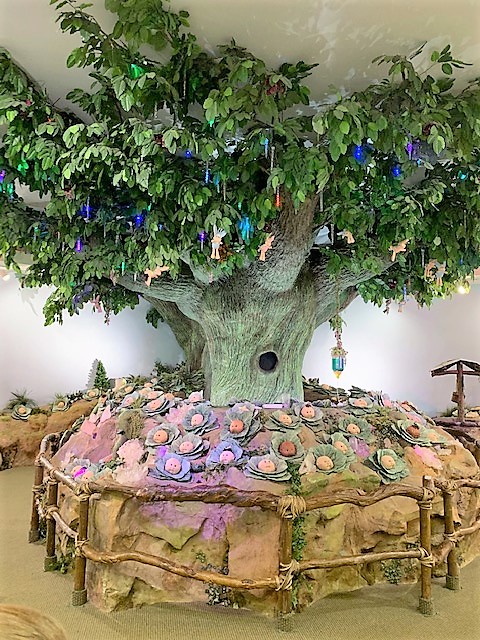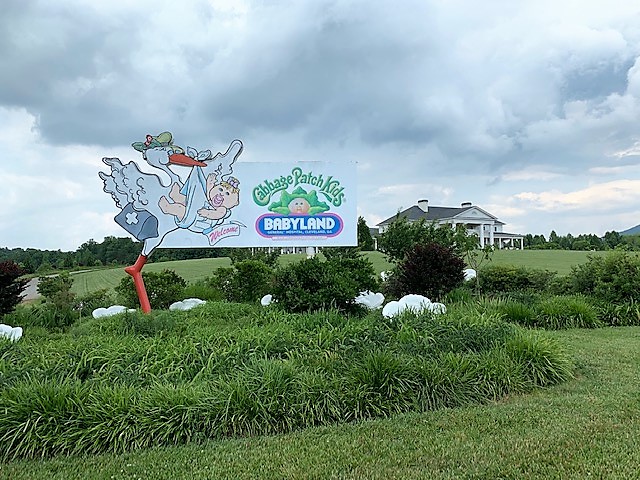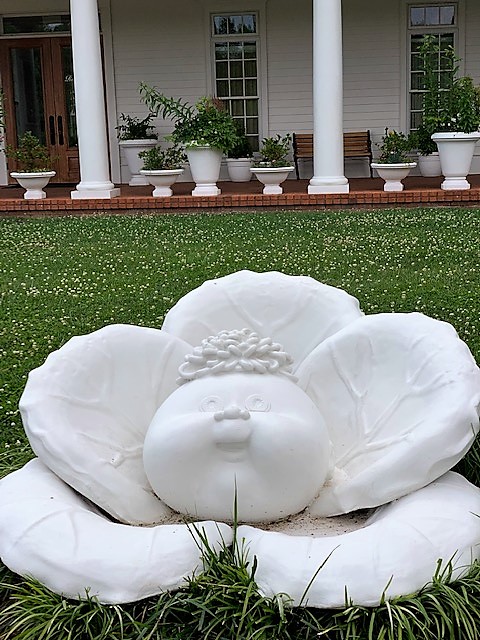 For children, grandchildren, or "kids at heart," Babyland General Hospital is a delightful place to visit.
CLYDE'S TABLE AND TAVERN
Located on the square in the tiny town of Cleveland, you'll probably smell the aromas before you see the building for Clyde's Table and Tavern because many of the menu items are prepared in the smokers out back.
Owner Ward Gann's hunting dog, Clyde, was the inspiration for the restaurant's name and interior decor. When I was there in May, it had been open for 7 months and is already quite a hit. There is seating for 40 inside and 30 more on an outside deck. Plans are already in the works to expand the deck.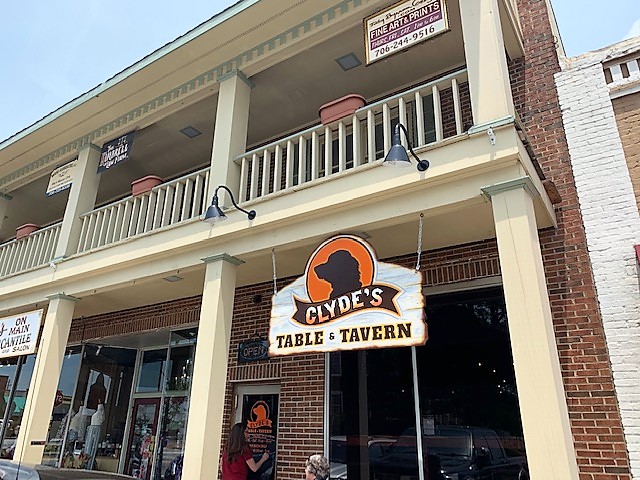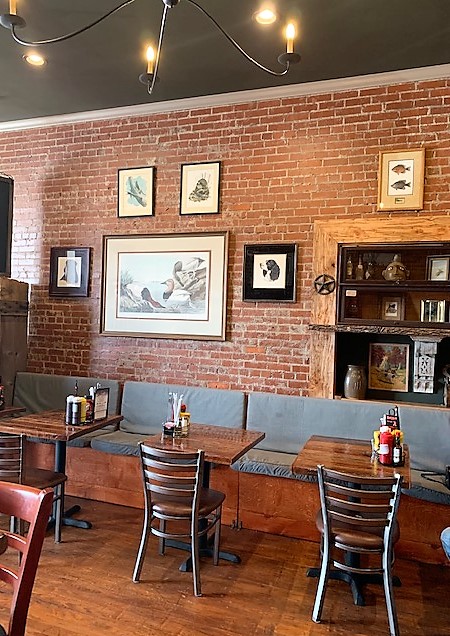 The 5-alarm wedge salad is highly recommended as are the deviled eggs and avocado fries. Yes, avocado fries. REALLY delicious.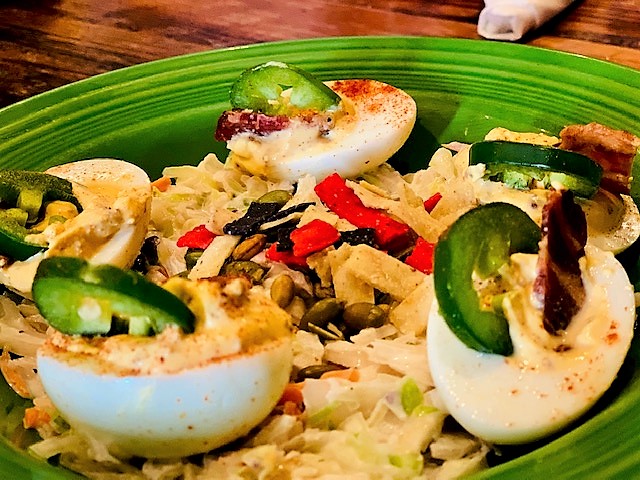 I had the mac and cheese topped with brisket and wished so much for a way to take my leftovers home. It was awesome.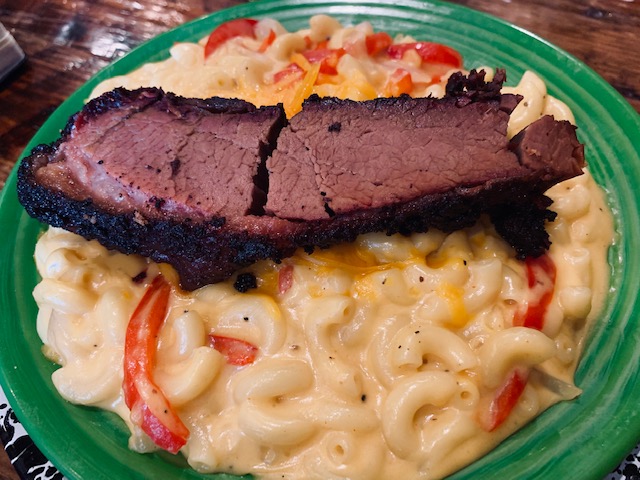 So, by all means, plan a a few hours for a meal at Clyde's and a visit to Babyland when you're in Helen, Georgia.