There are only a small number of museums throughout the world solely dedicated to pottery. The Folk Pottery Museum, part of the Sautee Nacoochee Center (283 Georgia Highway 255 N in Sautee Nacoochee, GA) is one of them.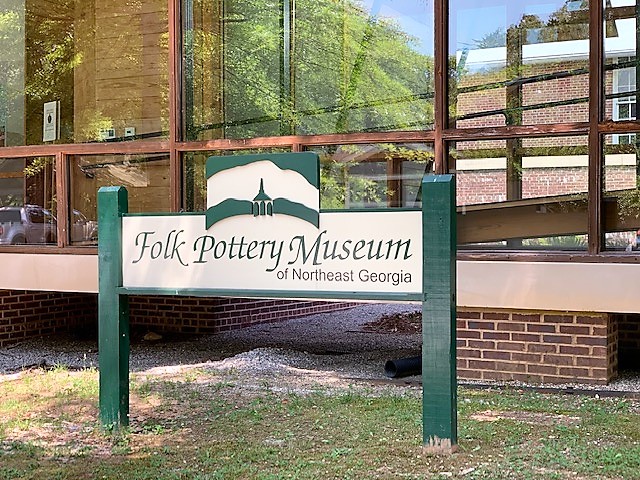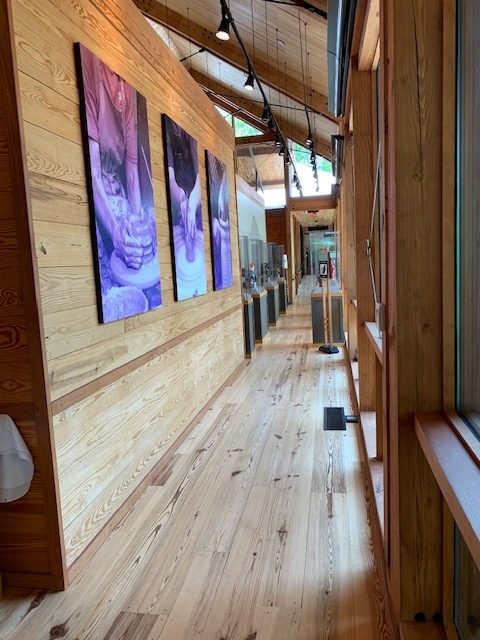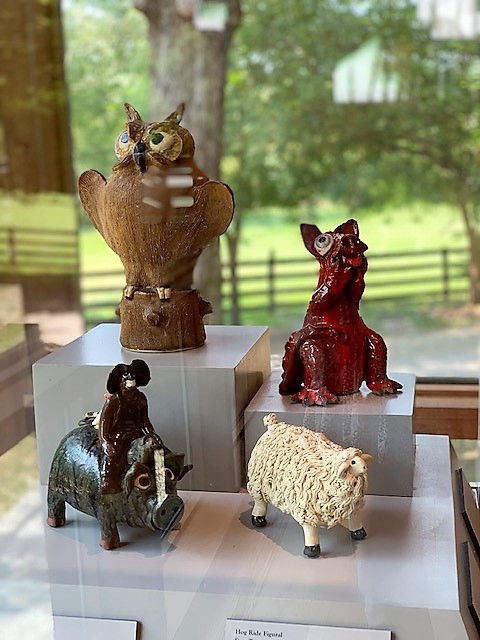 Pottery was originally made as an essential element in housekeeping but evolved into a distinctive art form. The Meaders family from White County is one of the most well-known of the local contributors to this. The work of many others is also on display at this museum.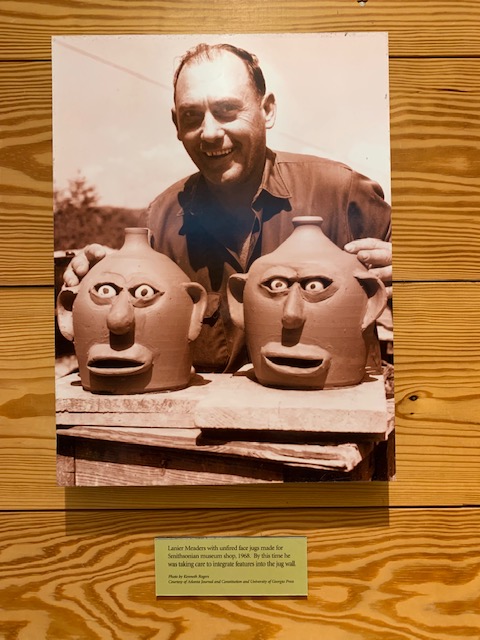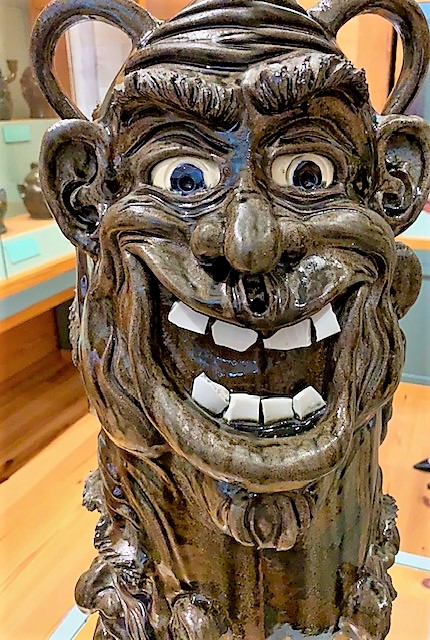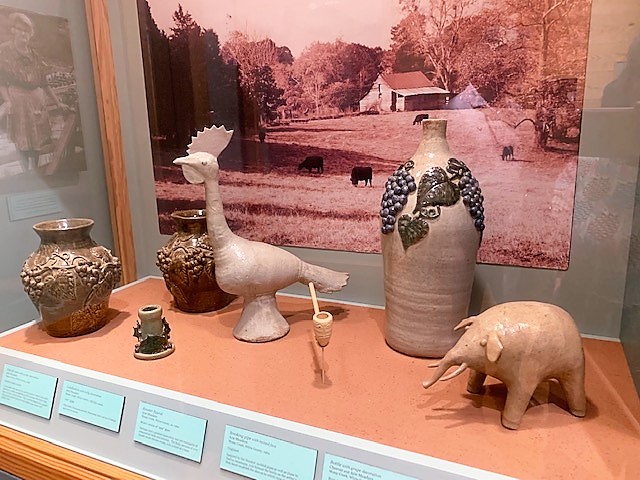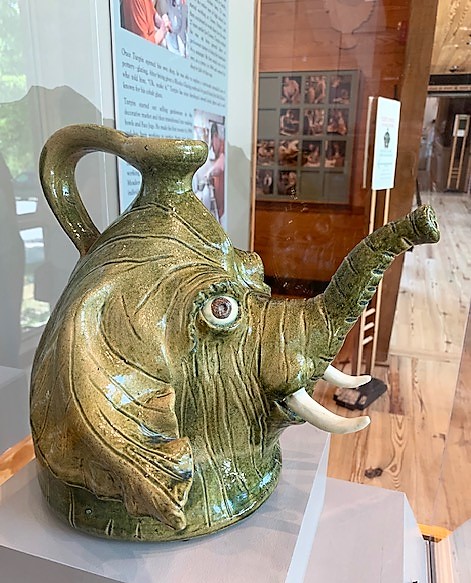 The building was designed specifically for displaying the pottery exhibits and educating those who visit. Admission is $5.00, and the museum is open Monday through Saturday from 10:00 a.m. to 5:00 p.m. and on Sunday from 1:00 to 5:00 p.m. You can actually purchase pieces of folk pottery in the museum gift shop.
Owner Greg Ash ("Mully") may be the "face" of the restaurant, but he insists that Chef Fern Frechette and musician Kurt Johnson make up the soul of the place. Johnson played with Bon Jovi for 10 years. He now plays at Mully's 5 times a week. He's really good.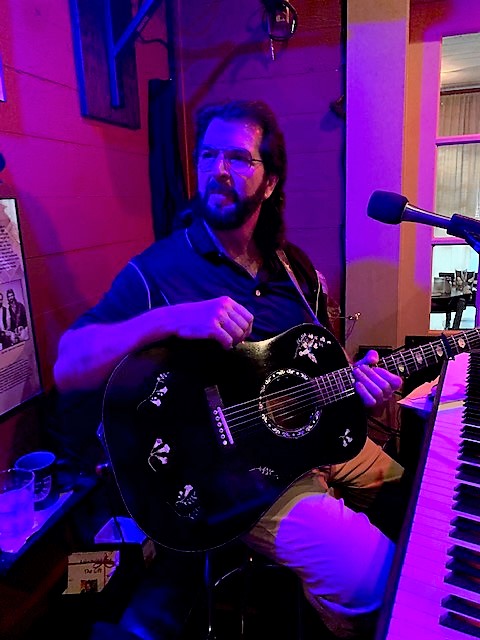 Mully, so nicknamed for always asking for a mulligan on the golf course, opened the restaurant when he was 60 years old and has now been in business for 6 years. Judging from the parking lot and the full dining room, he obviously found the recipe for success.
The building for Mully's Nacoochee Grill was originally a rural farmhouse built in the early 1900's. It certainly adds to the homey ambiance.
The North Carolina trout Mully serves is the bestseller on the menu, and I can attest that the grilled trout with collards and cheese grits was wonderful. Many diners also clamor for their shrimp and grits or baby back ribs. Many dishes are prepared in their wood-fired oven.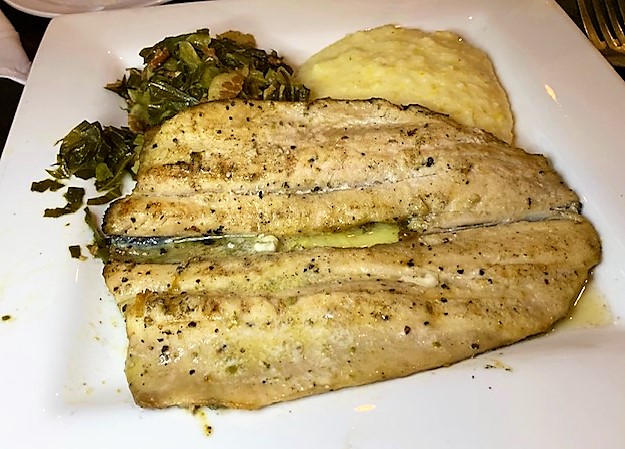 I tasted blackberry bread pudding for the first time and was an instant convert.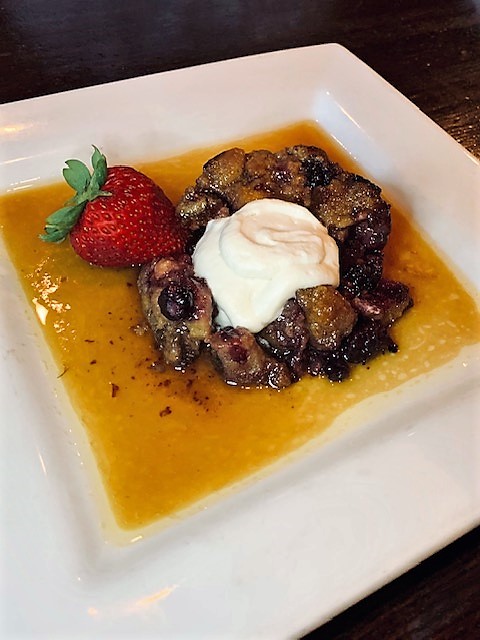 You'll enjoy the food, the atmosphere and the music at Mully's.