SHELLS, WAVES AND LESS-CROWDED BEACHES
The sand on Carolina Beach is light brown and coarser than that of the Alabama Gulf Coast or the Florida panhandle, but the less crowded conditions more than make up for that powdery white stuff. The seashells are bigger, and the waves are just as impressive. But, having plenty of places to park your beach chair, towel and umbrella with unobstructed views of the water is a huge plus. The powers-that-be recently brought in tons of sand to replenish what was lost in last year's storm, so the actual "beach area" has expanded exponentially. It's idyllic and peaceful.
My only caution is to be careful when you're getting out of one of those low beach chairs — the kind where you can sit on the water's edge and experience the ebb and flow of the tide washing over your feet. Each wave that rolls in causes your chair to sink a little bit lower into the sand. You'll either have to be extremely agile or have able-bodied friends to help pull you up. . . . or so I've heard. 🙂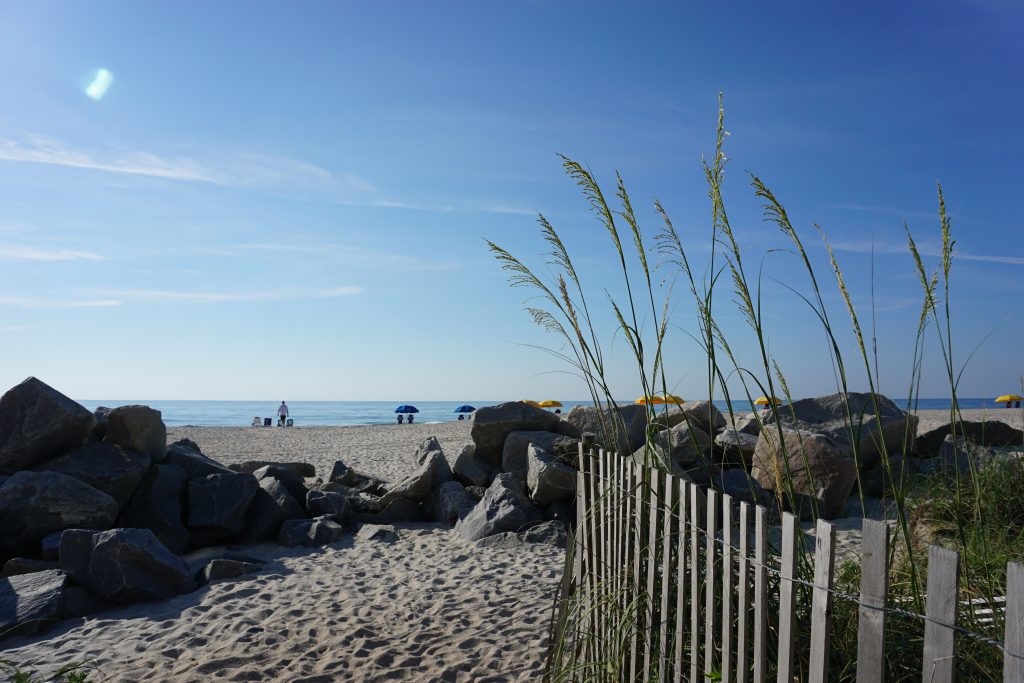 2. WONDERFUL FOOD
As you've come to expect from me, I will go into much greater detail about specific restaurants in an upcoming blog. But, let me assure you that Carolina Beach has an abundance of eateries to satisfy every appetite craving — with the number skewed toward seafood, naturally.
I'll be sharing about Jack Mackerel, Stoked, Michael's, Havana's, The Deck House and Kate's soon, but also know that a gorgeous, new Publix just opened on the island, so visitors can find plenty of food TO-BE prepared and ALREADY prepared both there and at Food Lion when they're in town.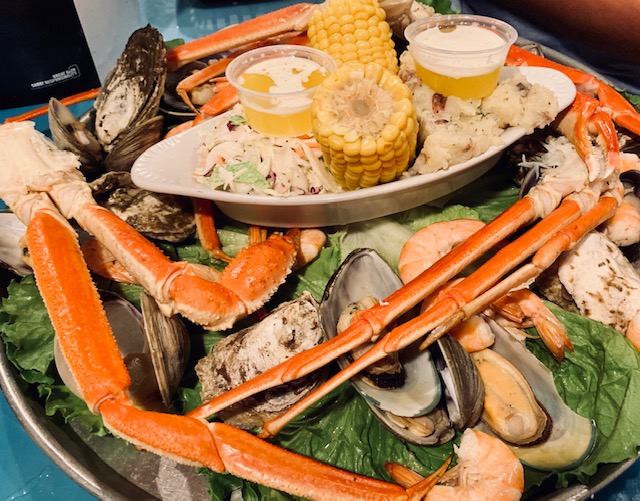 3. DONUTS, RIDES AND FIREWORKS ON THE BOARDWALK
Carolina Beach Boardwalk Amusement Park takes up several blocks along Cape Fear Boulevard and is a striking part of the landscape. The rides are open in the summer from 5:00 to 10:00 p.m. Sunday through Thursday and until 11:00 p.m. on Friday and Saturday.
Britt's Donut Shop, arguably the most popular draw on the Boardwalk, however, opens at 8:30 a.m. to satisfy the demand for their one and only flavor — classic, glazed donuts that quite literally melt in your mouth. Britt's version is regularly listed in various publications for being the best donut in the state.
Crowds tend to swell on the Boardwalk and in shops, parking lots and restaurants near the Boardwalk on Thursday nights, because that's when the fireworks show happens. All eyes are on the sky when darkness falls on that night of the week.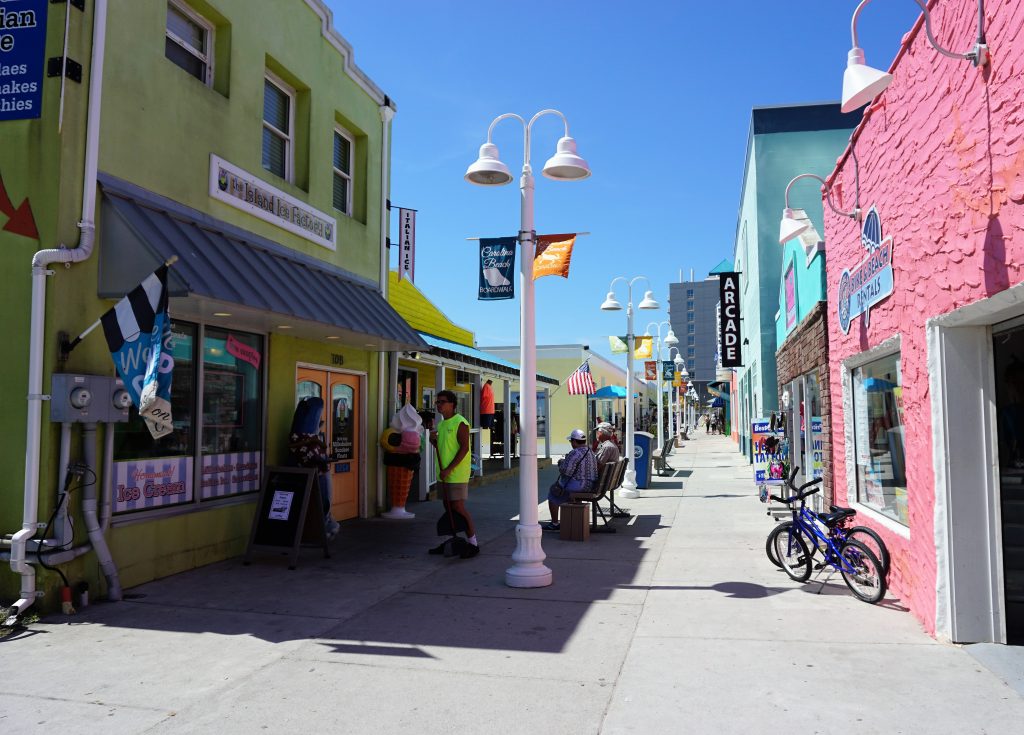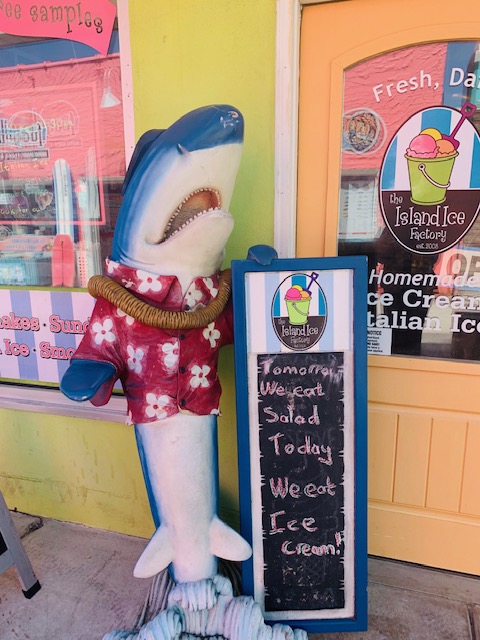 4. TAKE THE SHORT FERRY RIDE TO SOUTHPORT
Coastal Living Magazine has referred to Southport as "America's Happiest Seaside Town." I can believe it. Beautiful homes, a gorgeous setting, unique shops, a picturesque harbor, great food and a laid-back, homey atmosphere combine to make Southport a perfect location for movie crews, especially those bringing to life the novels of Nicholas Sparks. "Safe Haven," "A Walk to Remember," "The Secret Life of Bees" and "Crimes of the Heart" are just a few of the more than two dozen movies that have been filmed here.
Take a walking tour (if it's not too hot), enjoy a tram or wagon tour, eat at Fishy Fishy Cafe, browse the shops — especially The Christmas House on Moore Street — but, by all means, experience the ferry ride from Carolina Beach (you can sit in the comfort of your car for the whole trip if you prefer). It costs $7 each way, but I'd call it a must-do when you're in this part of North Carolina.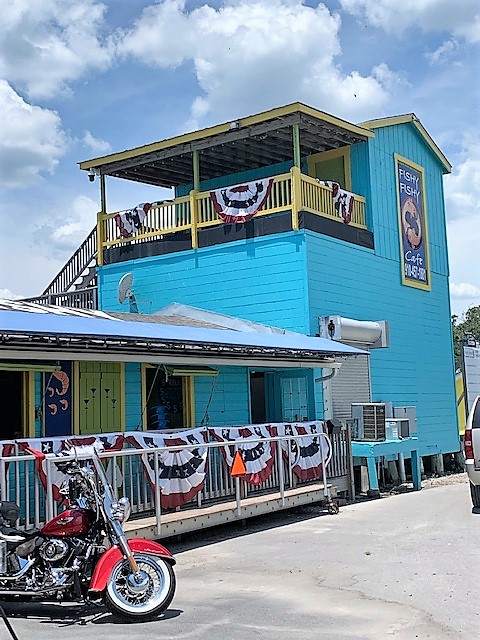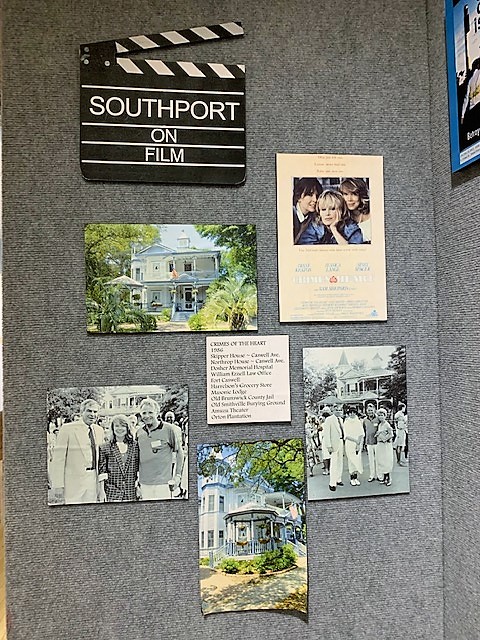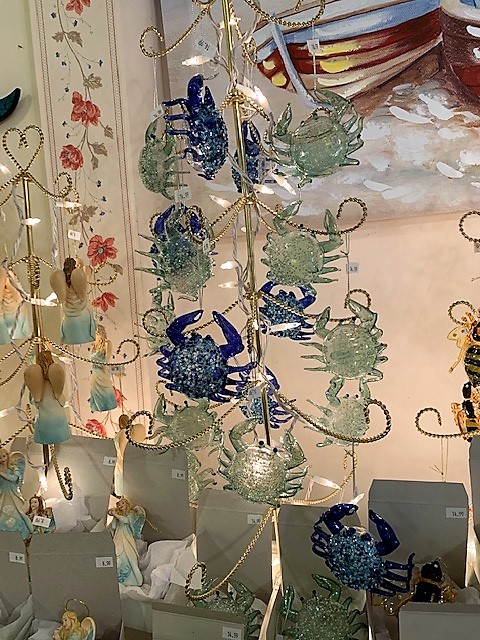 5. DRIVE TO NEARBY WILMINGTON
It's well worth your use of a day or part of a day to drive back across the bridge to Wilmington and immerse yourself in the shopping, history and dining.
Stately antebellum homes line the streets leading to the Cape Fear River. History buffs will want to check out the tours available for Bellamy Mansion or Burgwin-Wright House and Gardens on Market Street or the Poplar Grove Plantation on Highway 17 North.
Have lunch at Elijah's overlooking the water, but be sure to save room for a cupcake at The Peppered Cupcake a few blocks away. I enjoyed shopping in Ropa, etcetera across the street and many other attractive boutiques.
Wilmington is another quick excursion to make from Carolina Beach that can be fun, delicious and educational.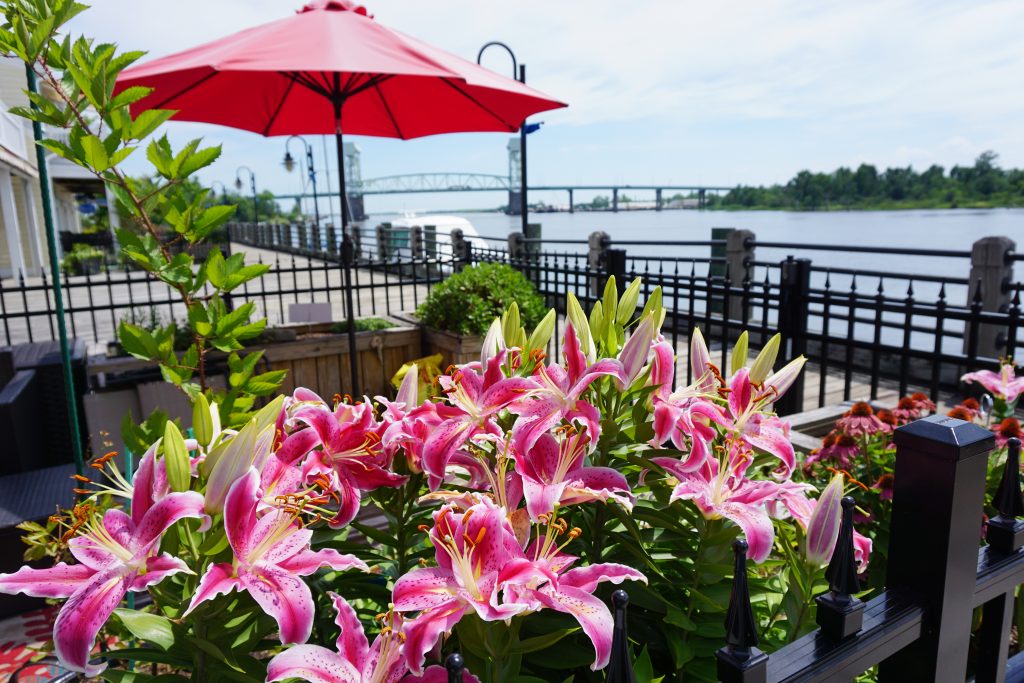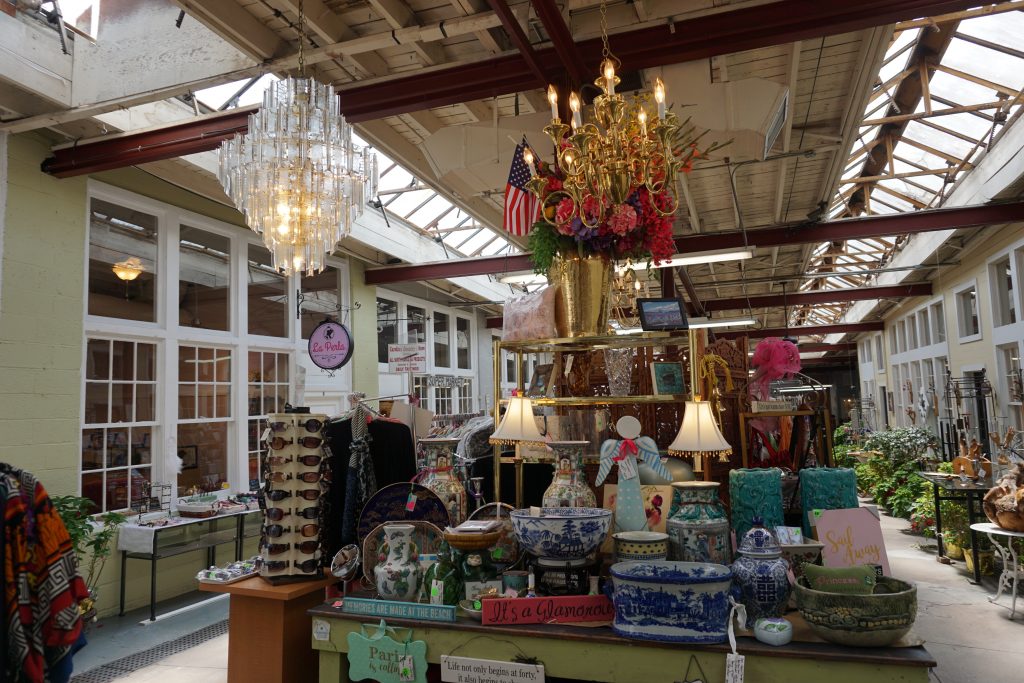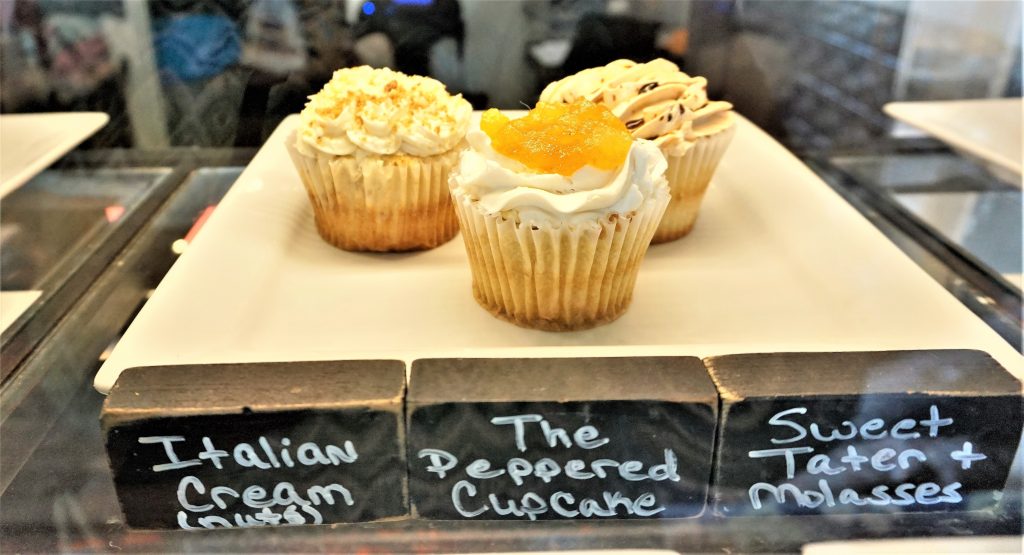 Check back next week for some mouthwatering photos from restaurants around Carolina Beach. So, so good.